Best Golf Gifts of 2021
2021 has been a crazy year, one that the  majority of all may want to forget.  But we like to think positively so we are going to focus on some awesome golf products we have discovered during the past year.  So without any more rambling… let's highlight the Top 7 Golf Gifts of 2021!
10. Mini-Golfing Indoor
Yes, mini-golfing indoor.  This is a product that has been around for quite a long time, but we discovered it this year.  They have many product options and you will not be disappointed!  What a fantastic game to play indoors, especially when it's cold outside.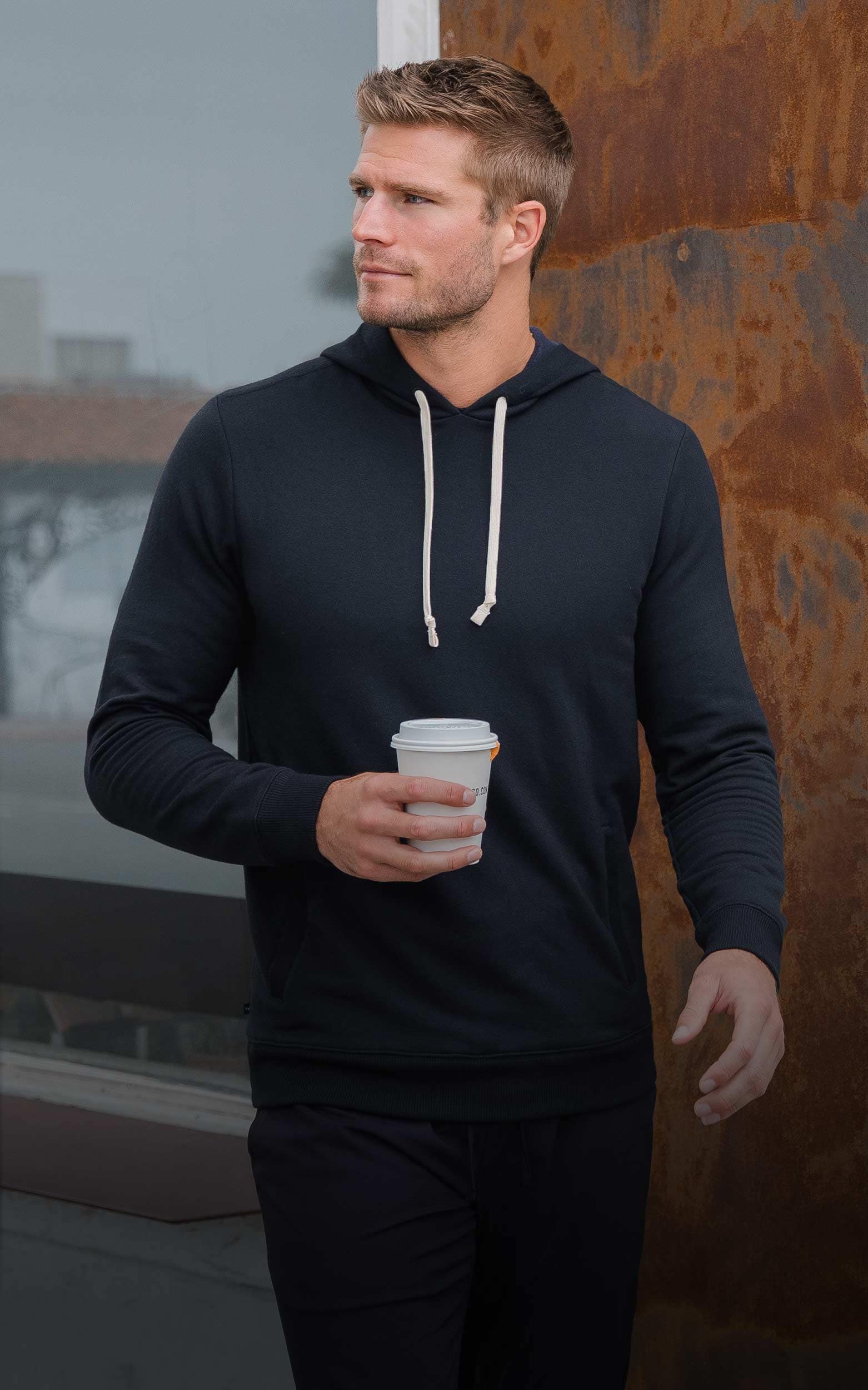 One of the many surprises of 2020 is golf hoodies.  Now, who doesn't love relaxing in a hoodie?  I know I do.  In the past, we wouldn't even think about wearing a hoodie on the golf course but golf hoodies are one of the great things that started in  2020.  Rickie Fowler seemed to start the golf fashion revolution with his exotic colors,  Tiger started wearing collarless polos, now golf hoodies.  Golf hoodies have caused a bit of controversy when Tyrrell Hatton won the BMW PGA Championship European tour event at Wearside Golf Club rocking a hoodie.  Wearside quickly issued a statement to its members that hoodies are not acceptable to wear at their club.  What do you think? Let us know in the comments below.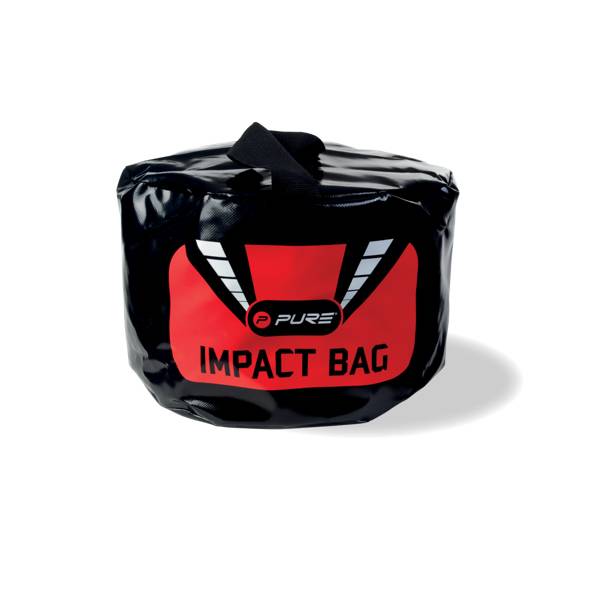 Smash factor is a term that has become more and more prevalent when referring to your golf swing.  The "Smash factor" equals ball speed divided by club head speed.  Smash (impact) bags have become very popular by golf instructors worldwide.  It teaches golfers to FINISH their swing by feeling the club "smash" into the bag.  This is a great tool to help all golfers learn how it should feel at impact.
7. Indoor putting range
We all need to spend more time polishing our putting stroke, but we often choose the driving range rather than the short game practice area. (That big dog calling our name just can' the ignored!) With this putting green you bring the short game home or to the office. What I particularly love about this product is that is has alignment lines to verify where exactly your putter head is coming through the ball at impact (critical for draining puts) it also folds up in a tiny box and can be hidden quickly behind the desk when the boss comes in, or behind the lazy boy when company is over. This little baby will help you sink more putts and lower your scores!
6. Rangefinders
Course management is so important and we now have a product that will give you every possible detail you can imagine.  Rangefinders tell you the EXACT the distance you are from the flag stick and give many more details about your next shot!  The advanced model takes in account elevation, pin location, green undulation to give you the most accurate yardage. Whatever you choose, you can't go wrong!
5. Flask
We know golf is considered to be a game of etiquette, honor, and integrity, BUT we have to realize that once in a while golfers may consume a drink or two on the golf course (hopefully not 10?!). Whether your golfer has one or ten this flask is perfect for the golf bag, PLUS you can personalize it!
4. Apple AirPods
You may be thinking, "how in the heck are these a golf gift?" Stay with me here – as we all know, business is conducted on the golf course. Whether it's with the four-some you are playing with or taking a call on the practice range. The fact of the matter is that technology and the ability to "stay connected" is critical to any business' success. With Siri, these Bluetooth WIRELESS headset/headphones keep you 100% connected while on the golf course. You can answer the phone, listen to music, and even have Siri update you on your inbox.
I bet some of you are thinking, "sure but taking those things in and out of your ears will be a bigger pain than it's worth" and the answer –  is you don't have to. These fantastic little AirPods do NOT fall out while you are swinging your club; nope not even close, they don't even budge. Better yet, the background noise-canceling technology drowns out to your caller what exactly you are doing. I've been on the course, on the phone (AirPods connected), and still able to play my round without the caller asking "what are you doing?"  How awesome is that?!
3. Golf Club Bluetooth speaker (and phone charger)
A golf club that can fit in your bag and is a speaker?! 15 hours of playtime, waterproof, and charge! You can remove the grip and use the stake to stick it in the turf on the course. You can unscrew the head and take the speaker anywhere without the shaft. You can also charge multiple phones with this
2. Arccos Golf performance tracker
There's a reason that this was the 2017 Golf Digest Editor's Choice Award winner for "Best Game Analyzer," Arccos 360 automatically records and analyzes every shot you hit. This is one of the best performance analyzers out there in the market and one of our favorites.
1. BreakfastBalls.Golf – Balls are served!
Do you know why golf pro shops sell golf balls above retail prices? Because they can, so many golfers forget to make sure they have ample golf balls for their next round, then get to the course, look in their bag, and realize they are completely out or have a few old ones that have cart path marks everywhere. Once again we have a solution. Our "Balls are served" subscription ensures the above scenario does NOT happen, plus this exclusive club offers you significant saving over pro shop retail prices.  It's simple and customizable to your specific desires. Remember an average golfer loss about 5 balls per round so playing just two rounds a month means YOU need another dozen! We will send you a dozen balls (of your choice) by the 1st of every month. You can choose the same exact balls each month, by brand, quality, or we can choose for you!
We have 3 subscription options to fit your need and budget.
If you would like different ball then what you see above, NO PROBLEM!!!  Whatever you want we will accommodate YOUR needs!!
You can choose monthly, every 2 months or quarterly. You pay when when the balls ship and of course you can cancel or pause at anytime.
There you have it, our favorite golf items of 2021!